Welcome to the annual Christmas gift guide here on my blog where I bring you lots of festive goodies, from makeup and wellness to hair and skin care.
As I have already started to tick presents off of my list for this year – I still have a couple to gather round and then I'm off wrapping them but do wish me luck, my skills definitely need some practice, especially with those awkwardly shaped boxes haha – get ready because I've come prepared.
Trust me when I say that this year's guide is packed, and I mean packed, with lots of ideas (expect 40+ gifts). Maybe this will help you put together your own wishlist for Santa *wink wink*.
So, to kick of this year's gift guide, let's begin with presents for the wellness enthusiast…
All about wellness…
For me, 2021 has been focused on wellness and mindfulness. And I've really honed into self-love and care, in all shapes and forms. I do believe that with spending so much time at home in these past few years, we've all taken a step back and prioritised our health – both physical and mental.
So, whether you've got a spa-lover in your life, a candle-hoarder (guilty over here!) or someone obsessed with body care, you're set to discover something they might like below…
Tip: you can also take this one a step further and build your own box of goodies with candles, diffusers, essential oils, tools and more – all carefully curated for your special one this Christmas.
Treats for skincare lovers
Aaah skincare… you've just entered one of my favourite realms of beauty. Here are the latest skin care sets (moisturisers, masks, toners, cleansers and so on included), plus self-care tools (think gua sha, ice and face rollers) for clear and glowy skin ready to take on 2022.
Makeup goodies
Be it a stunning eyeshadow palette with shimmers and glitters, a star eyebrow duo, or a lush lip combo perfect for the one who's always on-the-go, you can never go wrong with one of these presents for the makeup aficionados in your life. Take a look at these handy gift sets featuring dazzling highlighters, voluminous mascaras and juicy lip glosses.
Spoiler alert: This new Anastasia Beverly Hills palette will definitely win some hearts this year – already found a place and got cosy in mine.
Hair care goals
This year, we're diving into hair care because when I have my hair done I feel like I can conquer the world – you too? Well, what a better way to spoil our loved ones than with a gift that nourishes and protects, while also empowers them to feel their best, right? I've also got for you handy tools for that salon-like blowout, as well as silk and satin accessories that are kind to luscious locks and also help perfect heatless curls.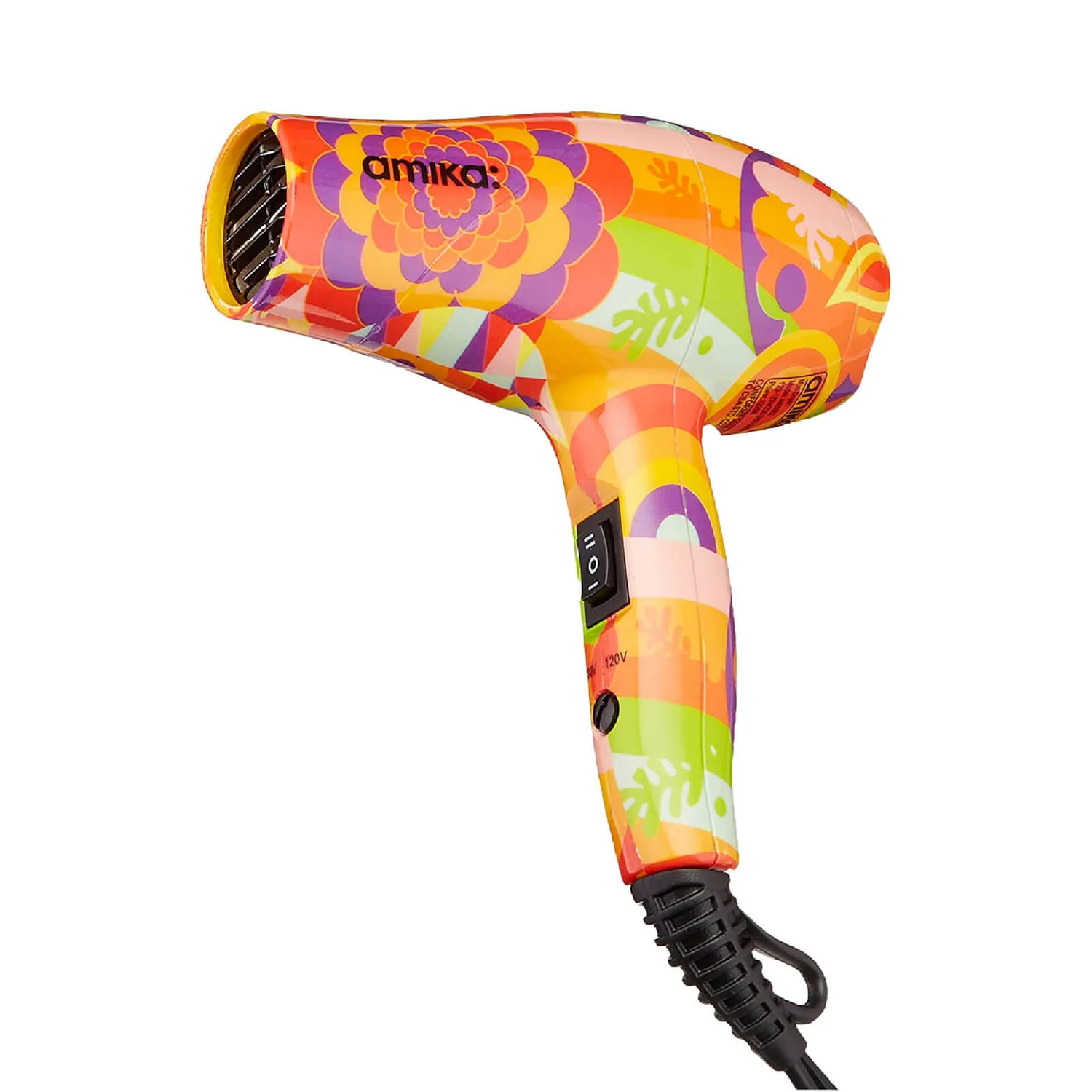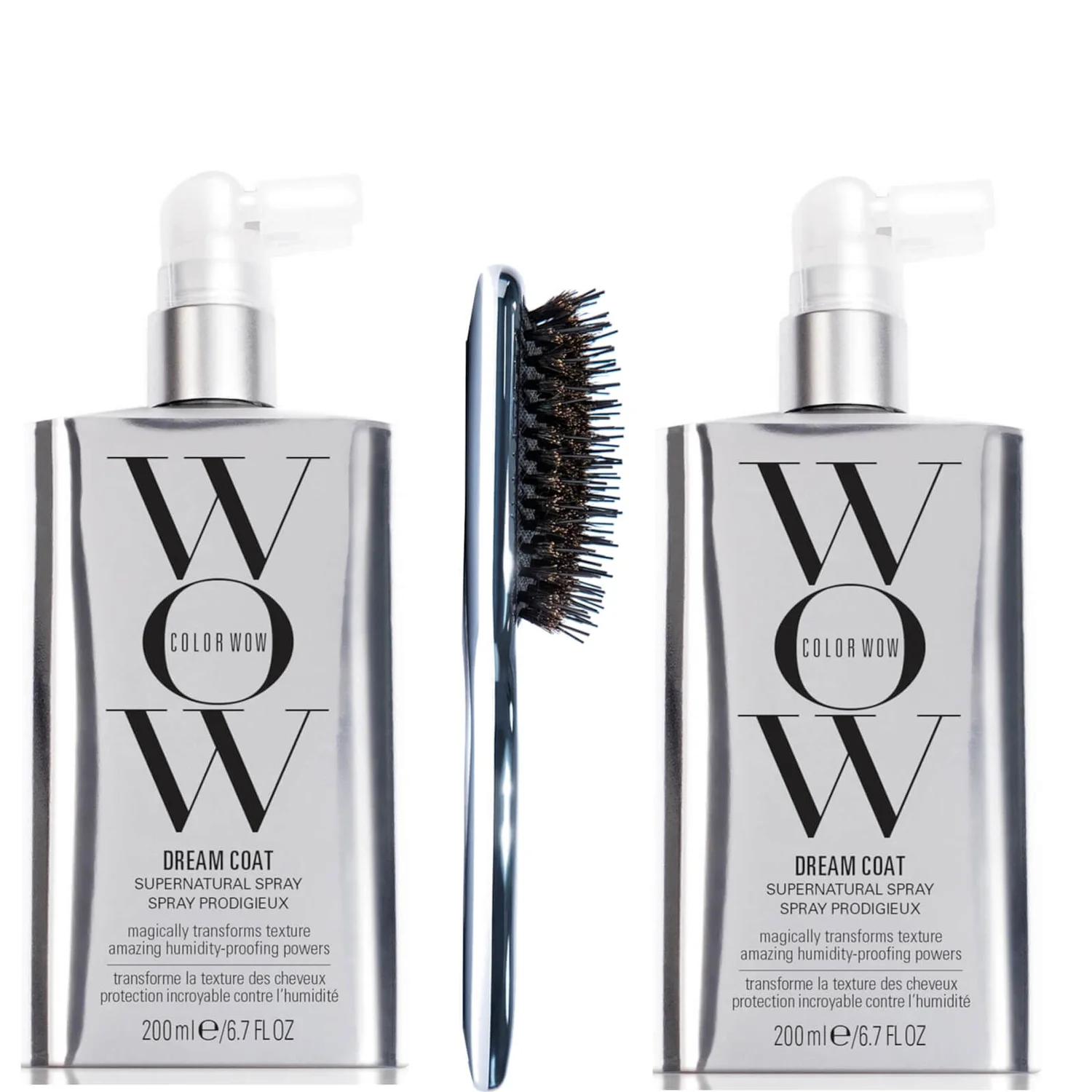 Don't forget to check out last year's gift guide for more ideas. Simply click here.
Now, I hope you're feeling inspired and ready to sort all your festive shopping this year.
See you soon here on blog,
Irina x